The holidays are upon us and we're in the giving spirit! To that end, we hit up our partners EO Products and put our heads together on how we might gift one of our fans, while at the same time inspiring a little creativity (because who doesn't like to be a bit creative this time of year?). We decided we'd love to see your smiling faces, visiting your favorite Bay Area landmarks. So if you want a chance to win a sweet gift box full of all-natural personal care products from EO, here's what to do:
1. Follow @getblinq + @EOProducts on Instagram
2. Take a "selfie" at your favorite Bay Area landmark
3. Share your pic on Instagram w/ the tag #blinqormissit
4. We'll ReGram the winning photo + direct message the winner*
Simple, right? As for what constitutes a "landmark", feel free to take creative license. This could be anything from Lake Merritt or Sutro Tower to the Union Square Macy's. Or might we suggest one of the blinq pods at Embarcadero or Montgomery Station? Just a thought.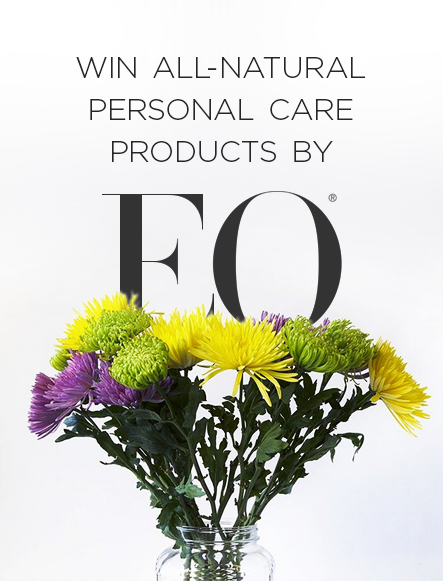 *Winner will be chosen randomly. Read full rules
here