We're striving to partner with the best global and local brands in order to bring fun, unique and convenient products and services to Bay Area commuters. One of our awesome, local partners is Juicy News, a print media retailer with a focus on high-quality curation. We chatted with them to get all the details behind the company and its exclusive blinq offerings.
blinq: What's Juicy News' mission?
Juicy News: Juicy News aims to provide the public with informative content on a daily, weekly, annual basis utilizing print technology. In other word, we retail curated print material (Periodicals, books, greeted cards,) to the masses while providing great customer service and fantastic knowledge base.
b: What makes Juicy News different?
JN: What sets Juicy News apart from other newsagents boils down to five things:
1. Curation
2. Customer service & outreach
3. Knowledge base
4. Use of Social Media
5. Print-specific business model
b: What are your favorite reads?
JN: My favorites titles always vary, from literary titles like Harper's and Lapham's Quarterly to fashion mags like Self Service, Purple Fashion, Grey, Love, Pop, Vogue Collections and Fantastic Man. I also like sports titles, mostly soccer-related reads such as World Soccer and Four Four Two.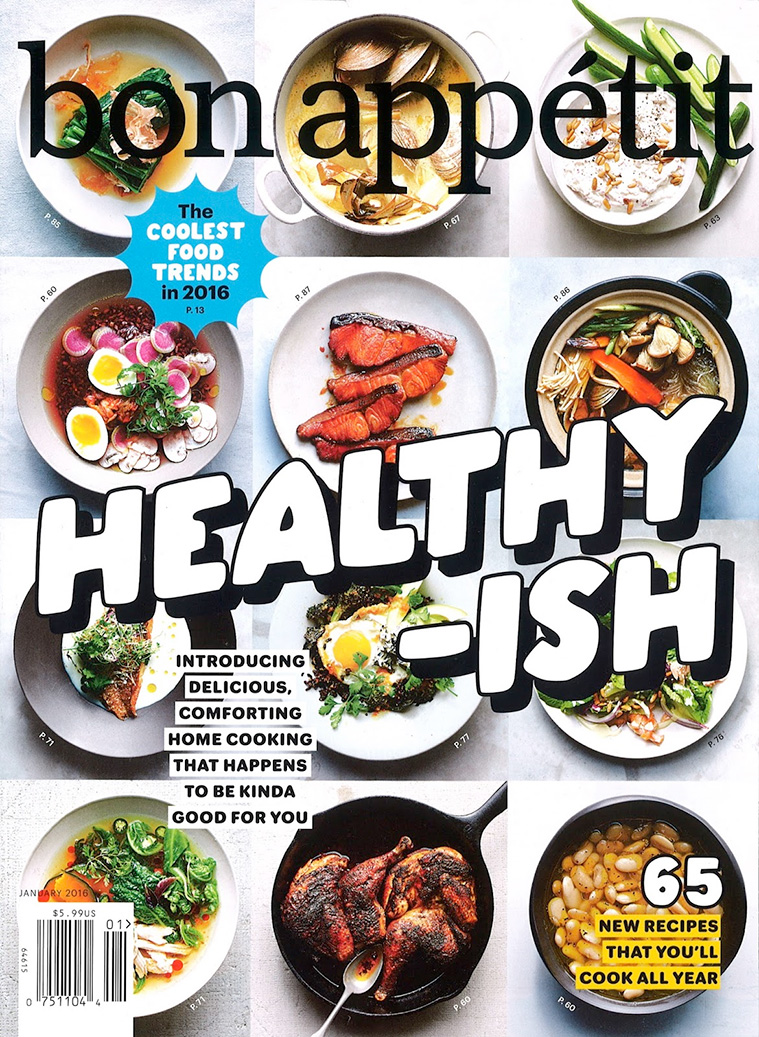 b: What will you be offering at blinq pods? Is it different from your other stores?
JN: What we're planning to offer at the blinq pods will be a condensed version of what we offer at our flagship store: Magazines, cool books and periodicals, plus possibly some greeting cards and high-quality chocolate.
b: Why did you decide to start working with blinq?
JN: We appreciate blinq's mission to bring some TLC to the BART stations and improve the commuter experience by utilizing hitherto unused space for convenient, fun and useful retail and service experiences. It will help to slow things down where people are always rushing around, and slowing down a bit is what everyone needs right now.

We got involved in this project because it affords us a fantastic retail opportunity at a low cost, and a newsagent at a transportation hub is really a no brainer--commuters like to read! Blinq is providing all these elements to the commuters--a chance to really slow down and partake of the experience. We wanted to be a part of that experience.